It is coming to the end of British Science week so to celebrate I've been looking at science fiction or books about science. However, as science fiction writing and STEM subjects are still very male dominated I thought I'd highlight books which are by, or about, women! Check out my picks below: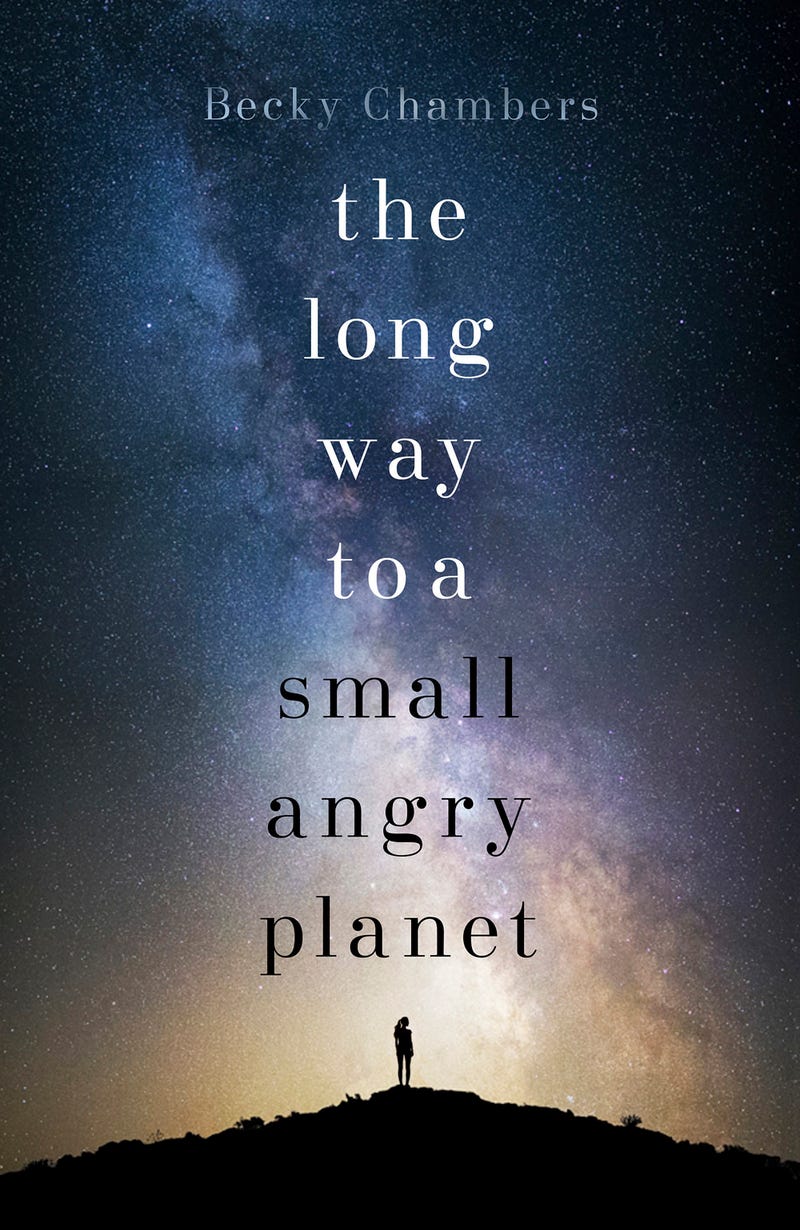 A Long Way to a Small and Angry Planet 
An outer-space adventure, the universe which the book is set in is vast and well imagined with a range of varied species – used as an allegory for diversity. As well as fantastic world-building, the characters are detailed and the plot compelling – such a wonderful read.
Hidden Figures
The hit movie is not only based on a real story but this story was a book detailing all of the achievements of these incredible, and overlooked, African American women at NASA. A must read if you loved the film and want to know more.

The Immortal Life of Henrietta Lacks
A non-fiction book about the African American woman who's cervical cancer cells contain an important cell line which has been used extensively in medical research. The book also explores the importance of race and class within medical research.
Frankenstein
Arguably the first 'science-fiction' book ever written, Shelley's tale of the scientist and his monster has pervaded popular culture, mutating well past the original novel. Revisit the original to see where it all started.

The Children of Men
P.D. James (Phyllis Dorothy James) wrote the book which inspired the original film. The novel is set in the future in a UK which is steadily depopulating due to mass infertility, and ruled by a dictator – making it more relevant today than ever before.