Virago Press is doing a social media campaign #BooksForChange designed to share inspirational books by women everyday throughout March. Here is my list for the first 15 days – check out my picks: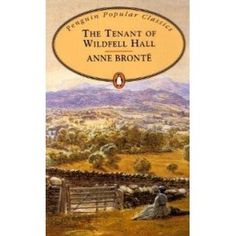 1 The book that made me a feminist: The Tenant of Wildfell Hall 
Anne Bronte's tale of a woman who asserts her right to independence at a time when women were little more than property was the first thing that ever made me realise that the women were not treated equally, and it inspires me to be like Helen every day.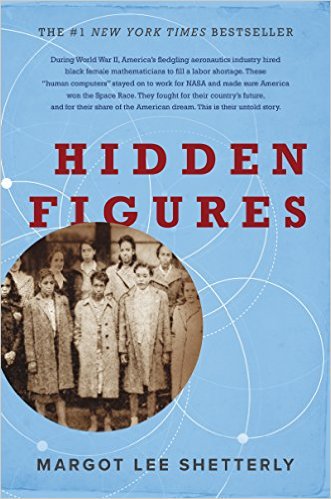 2 Hidden from History: Hidden Figures
I recently saw the chart topping film at the cinema and was blown away. I'm now keen to read up on these incredible women in more detail in the book that inspired the movie.
3 Stories of Girlhood: Anne of Green Gables
A childhood favourite – Anne epitomises the struggles many girls go through, learning to become comfortable in her own skin. The recent Rachel McAdams narrated audiobook is a great way to revisit it!
4 Read in one sitting: We Should All Be Feminists
Adichie's call to arms is a powerful demonstration of why we all need feminism and a must read.
5 #ShePersisted: Bad Girls Throughout History

This beautiful compilation of 100 remarkable women shows the tenacity and perseverance of women who fought to achieve success and change the world.
6 Favourite first line: There was no possibility of taking a walk that day.
This classic and unforgettable intro is from Charlotte Bronte's Jane Eyre, if you haven't read it, stop what you are doing now.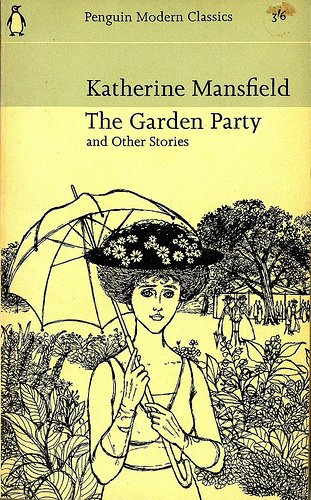 7 Short Stories: The Garden Party
Mansfield was a pioneer of the short story and her isolated and frustrated characters give us a unique insight into human psychology.
8 The book that changed my life: The Bell Jar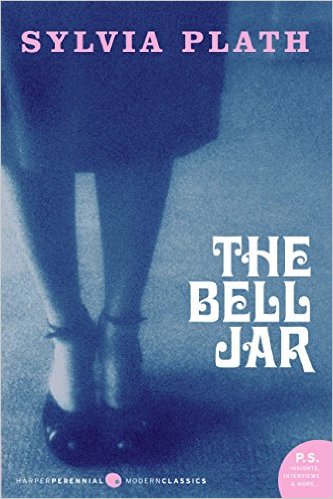 This book broke my heart and when I finished it, I cried for days. But any book that has that much affect on you has to change your life and in hindsight it has a profound affect on how I view my body, my mental health and my hopes and dreams.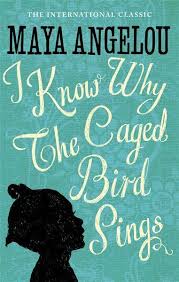 9 In Her Words: I Know Why the Caged Bird Sings
I have never read Angelou but this is at the top of my TBR and a must read in any feminist book list.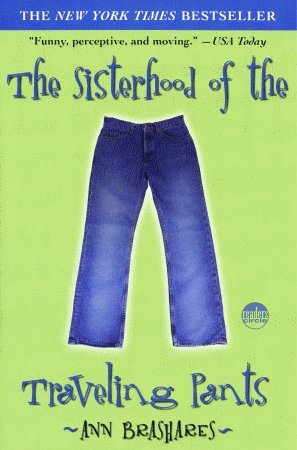 10 Stories of Friendship: The Sisterhood of the Travelling Pants

This series is probably fairly problematic for any number of reasons but it does prioritise female friendships which is not a common thing to see in children's or YA literature.
11 Nasty Women: Scarlett O'Hara
Women do not have to be nice or likeable and Scarlett O'Hara couldn't care less what you think of her. She is entitled, manipulative and spoilt, but she is real, relatable and damn well successful too.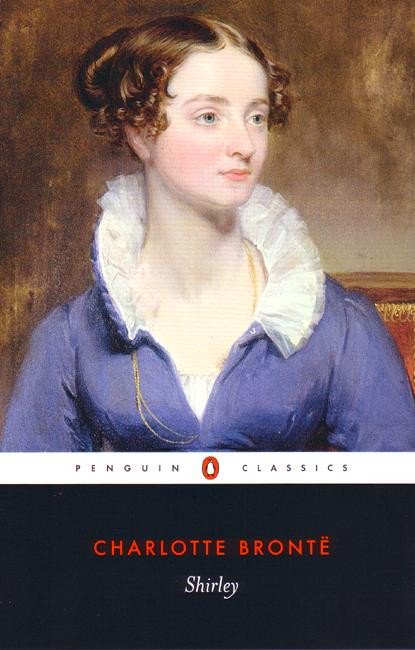 12 Must Read Classics: Shirley
Charlotte' Bronte's Shirley is an uber-feminist version of Jane Eyre – she knows what she wants and no man will get in her way.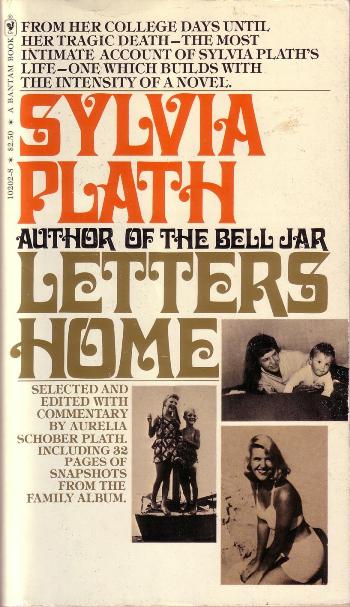 13 Ladies of Letters: Plath – Letters Home
Sylvia Plath struggled with depression all her life and this can be seen throughout her writing. I really want to gain more insight into the writer who has affected me personally, and what better way than through her letters.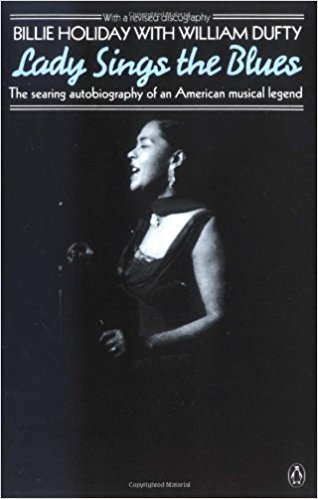 14 Women who changed music: Lady Sings the Blues
A pioneering Jazz musician and singer-songwriter, Billie Holiday is nothing short of legendary and has been hugely influential in modern American music.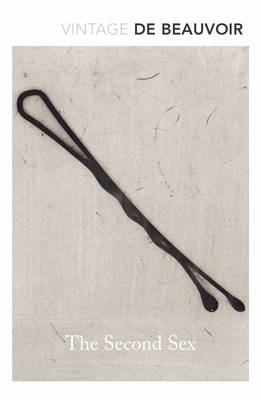 15 To open your eyes: The Second Sex
The inequalities outlined in this book will horrify you, but it also made me aware of the amount of misogyny I internalise, in a way I can't now forget or brush aside.